Trauma & Death Cleanup
Save money
Limit Downtime
Get back to business
Schedule a quote today!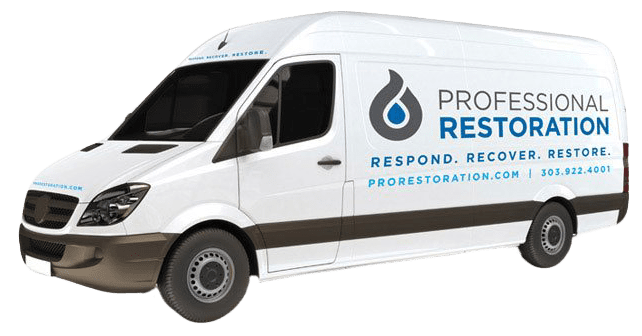 Proudly Serving Denver Metro Area and Beyond
It's an unfortunate truth that bad things happen, including unexpected death. As much as you try to be prepared for when trauma happens at your Denver home or business, it is never an easy thing to deal with. At Professional Restoration, we're here for you with reliable biohazard cleanup. Your property will be treated with the utmost care as we work to return your space to you. Whether it's an accident or unattended death we will handle all of your needs in Denver.
OUR SPECIALIZATION
Denver's Choice for Trauma Cleanup
When a traumatic incident occurs at your home or business in Denver there are several things you have to deal with, we are here to make sure the cleanup process is not one of those things. Our trauma scene cleanup services efficiently remove and repair affected areas, so you don't have to. We are discreet and comprehensive during your project and diligently work to deliver some of the highest quality results. Make the healing process a tad bit easier when you rely on our trauma and death scene cleanup in Denver.
Skilled Death Scene Cleanup in Denver
Safety is vital following an accident or unattended death. The pathogens found in bodily fluids like blood can put you at risk if not properly handled. When something occurs at your Denver property that requires biohazard cleanup, never attempt to do it yourself – call on our experts instead. We are fully certified and perform all projects to state and federal standards. Our Denver technicians also sterilize the entire area to protect you from lingering bacteria, viruses, and odors.
Leave us with all the dirty work!
With Professional Restoration at your side, you can face disaster head-on and conquer it with confidence.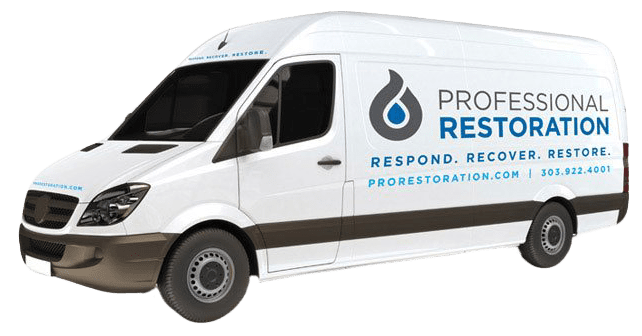 There When Denver Needs Us
We understand the toll a death or traumatic event can take on someone, it's why we provide compassionate and effective trauma cleanup to Denver residents. Our 24/7 emergency service has a rapid response so you can get assistance as soon as you need it. This is a sensitive time and we strive to bring respect and high quality cleanup to your Denver home or business. Call our technicians at Professional Restoration and trust in our cleanup services.
Call Professional Restoration Today!
Professional Restoration specializes in supplying Denver, CO clients with exceptional care and dependable restoration practices. Our decades of experience have enabled us to tend to a wide variety of projects with the knowledge and expertise our clients deserve. Our services include a wide range of restorative work, from water and fire damage to mold remediation, sewage maintenance, and structural repair. When the time comes to invest in a high-quality restoration company, look to Professional Restoration to supply you with skilled staff members, reliable techniques, and courteous customer service.