Crawl Space Repair & Restoration
Save money
Limit Downtime
Get back to business
Schedule a quote today!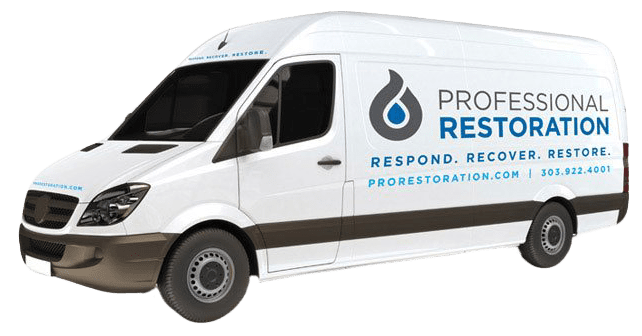 Proudly Serving Denver Metro Area and Beyond
Often, people in Denver approach their crawl space with an "out of sight, out of mind" mentality, but it's important to repair and encapsulate this space in order to avoid mold and structural issues. The crawl space restoration we offer at Professional Restoration can ensure your property's area is guarded against harmful growths and damages. Our team makes it simple to get the protection your home or business needs. Get the services you need for your Denver crawl space with our professional technicians.
OUR SPECIALIZATION
Top notch Denver Crawl Space Restoration
Cracked drywall, uneven floors, and musky smells are some of the biggest indicators that your crawl space needs attention. If you've noticed any of these, call in our Denver technicians from Professional Restoration right away. We'll inspect your crawl space, determine types of damages, and get started with repairs and crawl space encapsulation. Afterward, you will even able to use the area as additional storage. Don't hesitate to contact us when your crawl space in Denver has damage.
Guard Your Denver Crawl Space Against Mold and Mildew
Common problems with crawl spaces around Denver involve mold and mildew. A fungi infestation is something no one wants on their property, but these tend to start in high humidity areas under your home or business, then eventually spread throughout your property. Our crawl space encapsulation protects the open area underneath your Denver property from groundwater and runoff. Let our crawl space repair service help protect your home or business from mold and mildew today.
Leave us with all the dirty work!
With Professional Restoration at your side, you can face disaster head-on and conquer it with confidence.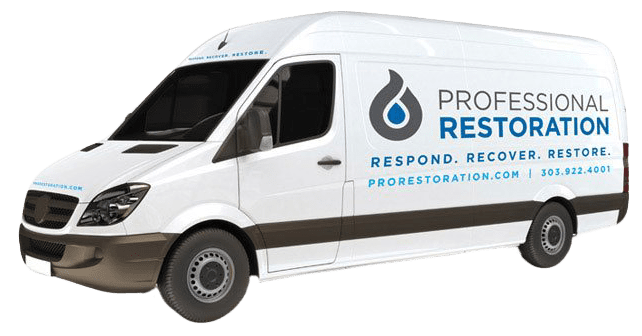 Expert Denver Crawl Space Encapsulation and Restoration
Find the solution to safe and effective crawl space repair with our Denver area services. Our fully certified technicians are more than qualified to restore your crawl space, making it useful and free of most dangers. We address any damage and use well made vapor barriers to get the job done. This plastic layer prevents moisture from reaching the wood and stops dangerous radon from leaking into your Denver property. We won't let your crawl space rot and fall into disrepair when you come to our restoration company.
Call Professional Restoration Today!
Professional Restoration specializes in supplying Denver, CO clients with exceptional care and dependable restoration practices. Our decades of experience have enabled us to tend to a wide variety of projects with the knowledge and expertise our clients deserve. Our services include a wide range of restorative work, from water and fire damage to mold remediation, sewage maintenance, and structural repair. When the time comes to invest in a high-quality restoration company, look to Professional Restoration to supply you with skilled staff members, reliable techniques, and courteous customer service.