Asbestos Testing & Inspection
Save money
Limit Downtime
Get back to business
Schedule a quote today!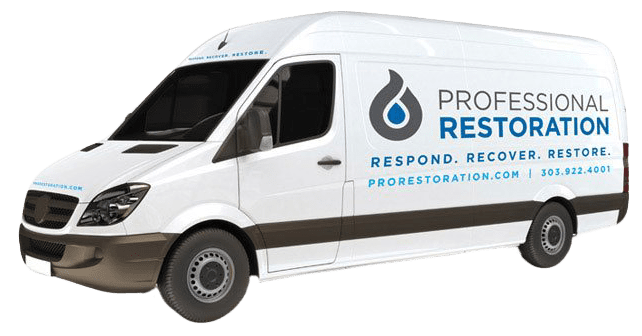 Proudly Serving Denver Metro Area and Beyond
Asbestos testing is an important consideration for any Denver construction or demolition site—be it a simple kitchen add-on or something more complex like renovating an attic. Asbestos inspection is a key part of surveying older properties before work is done to determine whether an asbestos risk is present. It may sound rudimentary, but asbestos fibers float in the air and can become trapped in the lungs of people and pets—causing all kind of serious and life-threatening health problems. You can trust that Professional Restoration will be able to handle this process and more.
OUR SPECIALIZATION
Denver Property Owners Call Professional Restoration for Asbestos Testing
Generally, asbestos only becomes an issue when it's disturbed. This may seem easy until you are faced with water damage repairs that require drywall to be cut and removed. Even simple DIY projects can pose a serious health risk to all those inside the property—making asbestos testing imperative before embarking on a project. Why chance exposing your employees or family to a harmful substance when you can gain peace of mind with a simple test from Professional Restoration in Denver?
We Make Asbestos Inspection Simple and Easy in Denver
In 2008, Colorado implemented Regulation 8 Part B with regards to the proper abatement and handling of asbestos-containing materials (ACM). "Prior to any renovation or demolition which may disturb greater than the trigger levels of material identified as a suspect asbestos-containing material pursuant to the EPA 'Green Book,' Managing Asbestos in Place, Appendix G (1990), the facility component(s) to be affected by the renovation or demolition shall be inspected to determine if abatement is required. " This regulation requires Denver's restoration contractors to test for ACM prior to any demo for repairs or renovation; luckily, we can help you with such inspection and testing.
Leave us with all the dirty work!
With Professional Restoration at your side, you can face disaster head-on and conquer it with confidence.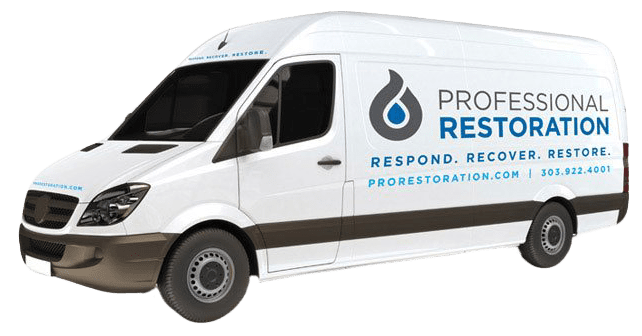 Here for Denverites Who Need Asbestos Inspection or Asbestos Testing
When Denver residents and business owners start to worry about the possibility of asbestos in their property, they can call us for testing and inspection. It's always beneficial to know what is inside your property so that you may avoid negatively impacting the health of anyone who enters your property. With so many buildings in Denver built before we knew about asbestos' harmful secret, don't risk knocking any fibers into the air and call Professional Restoration before you begin any construction project.
Call Professional Restoration Today!
Professional Restoration specializes in supplying Denver, CO clients with exceptional care and dependable restoration practices. Our decades of experience have enabled us to tend to a wide variety of projects with the knowledge and expertise our clients deserve. Our services include a wide range of restorative work, from water and fire damage to mold remediation, sewage maintenance, and structural repair. When the time comes to invest in a high-quality restoration company, look to Professional Restoration to supply you with skilled staff members, reliable techniques, and courteous customer service.