COVID-19 Infection Mitigation
Save money
Limit Downtime
Get back to business
Schedule a quote today!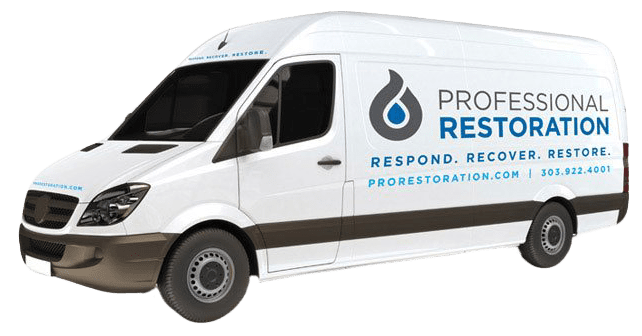 Proudly Serving Denver Metro Area and Beyond
COVID-19 infection outbreaks can have a substantial impact on Denver's high occupancy facilities like schools, offices, and multi-tenant residential buildings. Professional Restoration offers COVID-19 mitigation and other disinfecting strategies to lower the risk of an outbreak for our commercial partners in and around the greater Denver area. Our coronavirus infection mitigation services are designed to address a variety of scenarios — allowing you to implement commercial grade processes for cleaning and applying disinfectants. We support the continued health and safety of your occupants, so call today for comprehensive COVID-19 disinfection services in Denver.
OUR SPECIALIZATION
COVID-19 Mitigation Services in Denver
We lower COVID-19 risk in commercial buildings throughout Denver as well as multi-tenant residential buildings. Our COVID-19 mitigation solutions include assisting our commercial clients in making informed, sustainable, and strategic decisions to mitigate risk inside their facilities. Proactive cleaning strategies and infection control are important to the success of your continuity plan and re-entry scenario. Professional Restoration is here to help Denver's business community keep the chaos to a minimum with commercial grade infection mitigation.
Denver's Expert Coronavirus Infection Mitigation
For decades, the experts at Professional Restoration have been called upon to mitigate outbreaks and apply disinfectant to address many types of viruses at commercial and multi-tenant residents in Denver. We deploy specially designated crews, equipment, and vehicles for coronavirus infection mitigation jobs. This includes ensuring all personal protective equipment (PPE), equipment, and vehicles are properly cleaned and decontaminated following strict IICRC, RIA, and CDC standards. With decades of hands on experience helping commercial building managers apply disinfectant solutions, we're confident our coronavirus infection mitigation will help keep you and your occupants healthy.
Leave us with all the dirty work!
With Professional Restoration at your side, you can face disaster head-on and conquer it with confidence.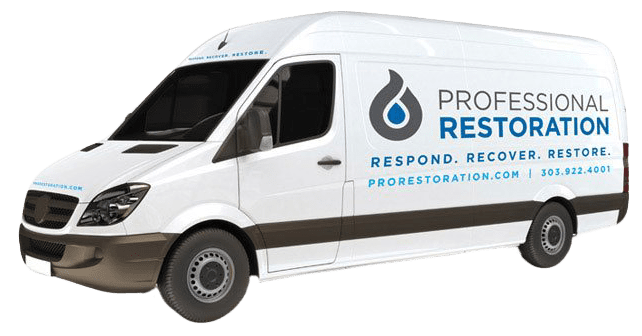 Why Denver Trusts Our COVID-19 Disinfection Services
We take the health of our commercial partners seriously. That's why we have a strict approach to our COVID-19 disinfection services. First and foremost, employees, subcontractors, and customers are asked a series of questions to confirm and document health, exposure, and quarantine status. Our technicians working in a hazardous environment (including facilities with COVID-19 exposure) are required to wear — at a minimum — respiratory protection, eye protection, and gloves, while regularly disinfecting all PPE and equipment throughout the job, as well as adhering to strictly regulated disposal protocols. These practices make us one of the most comprehensive COVID-19 disinfection services in the Denver area.
Call Professional Restoration Today!
Professional Restoration specializes in supplying Denver, CO clients with exceptional care and dependable restoration practices. Our decades of experience have enabled us to tend to a wide variety of projects with the knowledge and expertise our clients deserve. Our services include a wide range of restorative work, from water and fire damage to mold remediation, sewage maintenance, and structural repair. When the time comes to invest in a high-quality restoration company, look to Professional Restoration to supply you with skilled staff members, reliable techniques, and courteous customer service.