Fire Damage Cleanup in Denver, CO
Save money
Limit Downtime
Get back to business
Schedule a quote today!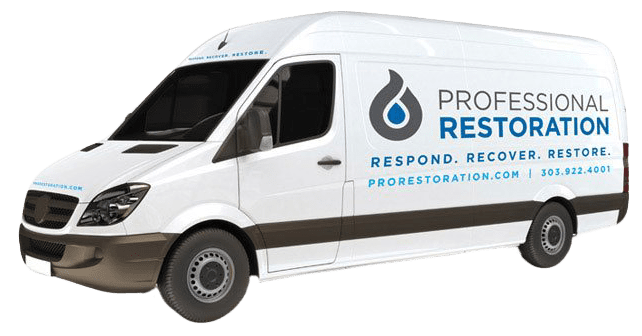 Proudly Serving Denver Metro Area and Beyond
At Professional Restoration, we have made effective and lasting fire damage restoration services our mission in Denver, CO. Our capacity to take on a wide range of projects in varying states of damage has allowed us to develop up-to-date and reliable approaches in the realm of repair and restoration strategies. Trust the team at Professional Restoration to provide your property with the knowledge and solutions required to get your establishment back into top-notch shape.
OUR SPECIALIZATION
Emergency Restoration Services in Denver, CO
The stress that accompanies any fire emergency can be an extremely stressful thing to deal with; luckily, with Professional Restoration, you don't have to tackle the situation alone. From 24-hour emergency fire restoration and cleanup services to assistance with filing your insurance claim, you can depend on us to treat your situation with the care it deserves. Look to Professional Restoration to provide your property with efficiency and thoroughness.
First-Rate Fire Damage Restoration Strategies
When it comes to fire damage cleanups, we have the skills, dedication, and equipment to provide timely, effective fire restoration services to any property. Our decades of experience have allowed us to develop the most comprehensive fire damage cleanup and repair plans in the Denver metro area. You can trust our team of experts to provide your property with the effective restoration and cleanup services that you deserve.
Leave us with all the dirty work!
With Professional Restoration at your side, you can face disaster head-on and conquer it with confidence.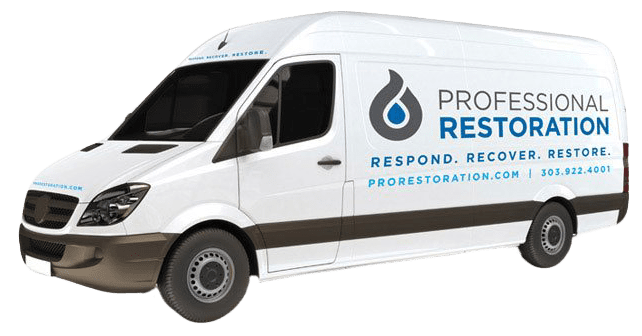 Fire Damage Restoration and Cleanup
The aftermath of a fire is often messy, emotional, and sometimes hazardous. Professional Restoration—Denver's comprehensive fire restoration company—is ready to take care of your establishment with careful consideration. We are capable of salvaging personal possessions and contents using up-to-date equipment and modernized cleaning methods—returning the contents of your home back to their prior condition. Regardless of scope or severity, we have the experience and technology to properly identify, clean, and sanitize your property.
Call Professional Restoration Today!
Professional Restoration specializes in supplying Denver, CO clients with exceptional care and dependable restoration practices. Our decades of experience have enabled us to tend to a wide variety of projects with the knowledge and expertise our clients deserve. Our services include a wide range of restorative work, from water and fire damage to mold remediation, sewage maintenance, and structural repair. When the time comes to invest in a high-quality restoration company, look to Professional Restoration to supply you with skilled staff members, reliable techniques, and courteous customer service.