Moisture & Humidity Inspections
Grow house humidity control is imperative to maintaining a growing operation. Too much humidity can result in potentially disastrous consequences, which is why you need professionals behind your humidity controls. When you work with Professional Restoration, you will get expert Denver grow house climate control services to ensure a stable, healthy level of moisture. With our grow house moisture inspection services, we can catch and correct mismanaged moisture levels to keep your crops safe. If you need Denver professionals to lend expertise on your grow house's humidity control, call Professional Restoration today.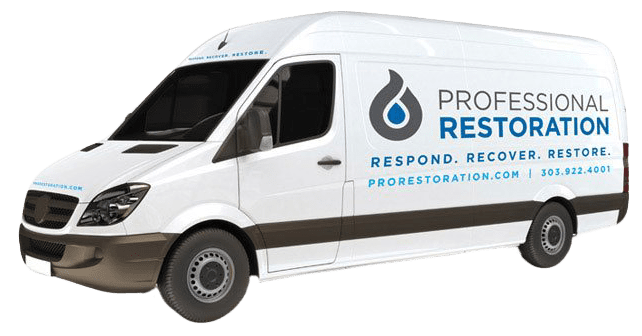 Call Professional Restoration Today!
Professional Restoration specializes in supplying Denver, CO clients with exceptional care and dependable restoration practices. Our decades of experience have enabled us to tend to a wide variety of projects with the knowledge and expertise our clients deserve. Our services include a wide range of restorative work, from water and fire damage to mold remediation, sewage maintenance, and structural repair. When the time comes to invest in a high-quality restoration company, look to Professional Restoration to supply you with skilled staff members, reliable techniques, and courteous customer service.