Contents Cleaning
Save money
Limit Downtime
Get back to business
Schedule a quote today!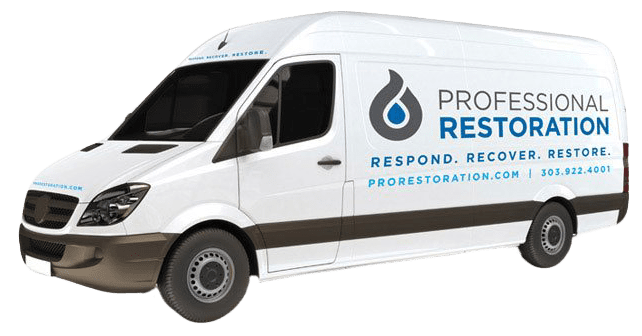 Proudly Serving Denver Metro Area and Beyond
After a fire, the damage it can cause still hasn't abated fully. Personal possessions, furniture, and heirlooms are still at risk of damage from smoke and structural insecurities. When you work with Professional Restoration, you'll know that your possessions are completely cared for. We offer furniture and contents cleaning services for your Denver property to restore items that were damaged. Both our furniture cleaning and contents cleaning will ensure that your possessions receive detailed attention and are returned to you clean and restored. Call Professional Restoration today to learn more.
OUR SPECIALIZATION
Providing Denver With Complete Contents Cleaning
Here at Professional Restoration, we understand how valuable your possessions are. With our contents cleaning services, we work hard to provide you with complete cleaning that restores your property to a fully clean state. Our Denver cleaners will ensure that what is salvageable receives our fullest attention and expertise. When you hire our contents cleaning services, you'll be receiving Denver's most detail oriented team who will work to provide your possessions with full restoration at affordable prices. Entrust us with your contents cleaning, and our technicians will ensure your possessions are returned, looking as clean as before the accident.
Full Furniture Cleaning in Denver
Fire and smoke damage can ravage your Denver property's furniture, even if it wasn't directly in harm's way. When you work with Professional Restoration's team of expert furniture cleaners and restorers, you can rest assured that you're in good hands. We move your furniture to a temperature-controlled facility. Once there, our Denver restoration experts address any fire or smoke damage, ensuring that we save as much of your possessions as possible. We'll remove smoke smell and patch up where embers might have scorched and get you back fixed furniture.
Leave us with all the dirty work!
With Professional Restoration at your side, you can face disaster head-on and conquer it with confidence.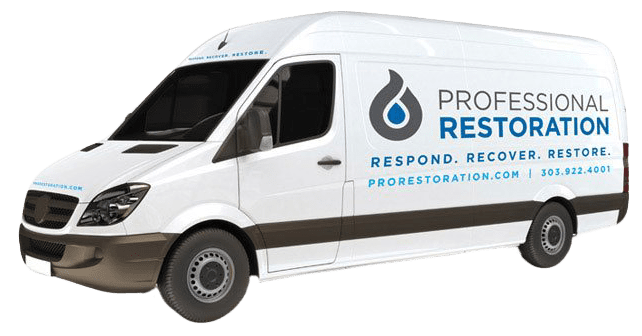 Complete Care with Denver's Premier Contents Cleaning Service
When you hire Professional Restoration to handle your contents cleaning needs, you're getting experts who will provide complete care from start to finish. Each of our Denver cleaners thoroughly inspects each item and assess the damage to provide you with a full clean. We remove the items from your Denver property and handle them during the cleaning process. Once finished, we'll return them to you. Our team offers the Denver area with unparalleled contents cleaning that will restore your possessions quickly and get your property back to its original state in no time.
Call Professional Restoration Today!
Professional Restoration specializes in supplying Denver, CO clients with exceptional care and dependable restoration practices. Our decades of experience have enabled us to tend to a wide variety of projects with the knowledge and expertise our clients deserve. Our services include a wide range of restorative work, from water and fire damage to mold remediation, sewage maintenance, and structural repair. When the time comes to invest in a high-quality restoration company, look to Professional Restoration to supply you with skilled staff members, reliable techniques, and courteous customer service.