Content Restoration
Save money
Limit Downtime
Get back to business
Schedule a quote today!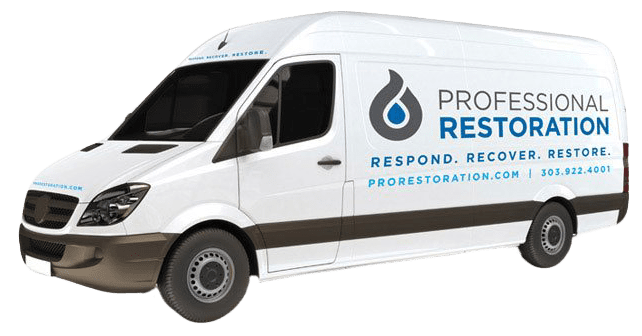 Proudly Serving Denver Metro Area and Beyond
Fires, floods, and other disasters damage more than just walls and floors. The items in your home or business are in danger as well and can be permanently lost if you don't choose a high quality content restoration company in Denver. At Professional Restoration, you can count on our team to properly restore your items. We can handle everything from important documents and photographs to furniture and clothing. It's our mission to help you recover from a disaster in Denver and our content service is another way we make sure you're taken care of.
OUR SPECIALIZATION
First-Rate Pack Out Service in Denver
We work with knowledge and experience to ensure your belongings are protected and returned to you when fire, water, or other hazardous materials threaten your Denver home or business. We'll go through and create a detailed list, so you know exactly what is being handled by our content restoration service. We'll then store the items in 25,000-square-foot storage facility equipped with climate control. Maximize your restoration process by letting us protect and replace the contents of your Denver property.
Professionally Restoring Contents for Denver
Our Denver technicians are skilled at content restoration in many different facets to help regain as many of your items as possible. Contents like office equipment, electronics, family heirlooms, art, collectibles, carpet, upholstery, drapes, glassware, and more are expertly stored and repaired with our pack out service. After the restoration process, we'll move your belongings back into your home or business in Denver so you can resume normal use.
Leave us with all the dirty work!
With Professional Restoration at your side, you can face disaster head-on and conquer it with confidence.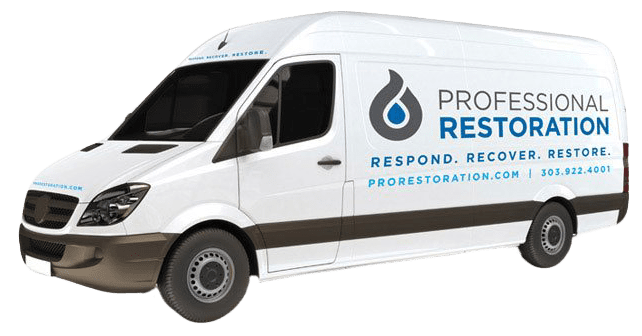 Denver's Preferred Content Restoration Company
Many restoration projects can be long and extensive, so it's important you choose a Denver company you can rely on for all the different aspects involved. In addition to restoring your contents, we'll also partner with your insurance company to advocate on your behalf. Your dedicated project manager and team will provide detailed documentation to you and your insurance adjuster, ensuring everything is accurately accounted for. Allow our content restoration service in Denver to get the job done right.
Call Professional Restoration Today!
Professional Restoration specializes in supplying Denver, CO clients with exceptional care and dependable restoration practices. Our decades of experience have enabled us to tend to a wide variety of projects with the knowledge and expertise our clients deserve. Our services include a wide range of restorative work, from water and fire damage to mold remediation, sewage maintenance, and structural repair. When the time comes to invest in a high-quality restoration company, look to Professional Restoration to supply you with skilled staff members, reliable techniques, and courteous customer service.