Contents Pack-out & Storage
Save money
Limit Downtime
Get back to business
Schedule a quote today!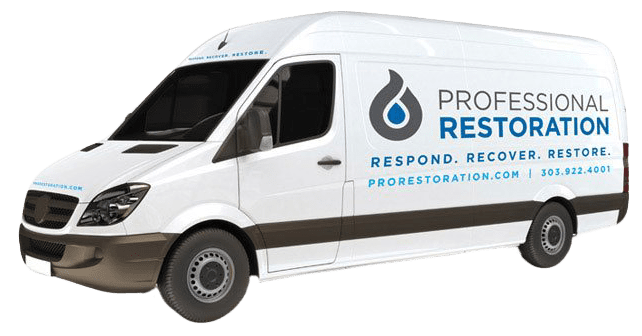 Proudly Serving Denver Metro Area and Beyond
When you've experienced a disaster, you need reassurance that once the damage is done, your remaining possessions will be safe. With Professional Restoration's contents pack out and contents storage services, you know your things will be in good hands. We'll collect your possessions, inventory them, and bring them to a temperature-controlled storage facility. This way, they'll be out of the way during restoration work and can receive additional attention they might need. Following a fire or flood, make sure you don't lose anything else. Call today to learn more about our contents pack out services.
OUR SPECIALIZATION
Denver's Premier Contents Pack Out Services
After a disaster, it's best to remove your possessions from the affected area for safety. Since you'll have technicians in and out doing restoration work, and since lingering damage from smoke or water might affect your items, we offer our contents pack out services. We'll remove the items from your property and store them in a temperature-controlled facility with a full inventory list. While work on your Denver property takes place, we'll make sure your heirlooms, furniture, and other important possessions that survived are cared for in our storage facilities.
Denver's Most Complete Contents Storage Service
Your Denver property will need restoration services after a disaster, and so will your possessions. But while the property is being worked on, other items must be removed to keep them safe. Our contents pack out, and contents storage services will provide your items with that space. Our Denver team will pack up, transport, and inventory your possessions, keeping them away from further harm. Each Denver storage facility is temperature-controlled to ensure that storage is safe. And while there, our Denver cleaners can restore your items, so they're returned cleaned and repaired.
Leave us with all the dirty work!
With Professional Restoration at your side, you can face disaster head-on and conquer it with confidence.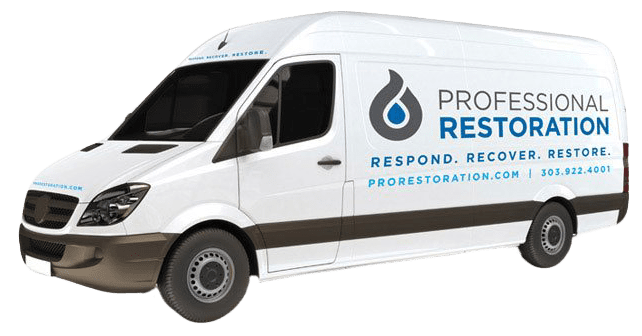 Safe Contents Storage for the Denver Area
Our Denver contents storage facilities are all temperature controlled and constantly monitored by technicians to keep your possessions safe. After a disaster, you don't want any more damage done to your items, and our contents storage facilities can offer you this protection. We'll provide space for each item and offer a variety of services to restore any that experienced damage. Our Denver technicians will inventory each item for you, ensuring nothing is lost. And you'll be able to stop by to check on each item as needed. We'll keep your possessions safe while we restore your property.
Call Professional Restoration Today!
Professional Restoration specializes in supplying Denver, CO clients with exceptional care and dependable restoration practices. Our decades of experience have enabled us to tend to a wide variety of projects with the knowledge and expertise our clients deserve. Our services include a wide range of restorative work, from water and fire damage to mold remediation, sewage maintenance, and structural repair. When the time comes to invest in a high-quality restoration company, look to Professional Restoration to supply you with skilled staff members, reliable techniques, and courteous customer service.