Biohazard Cleanup
Save money
Limit Downtime
Get back to business
Schedule a quote today!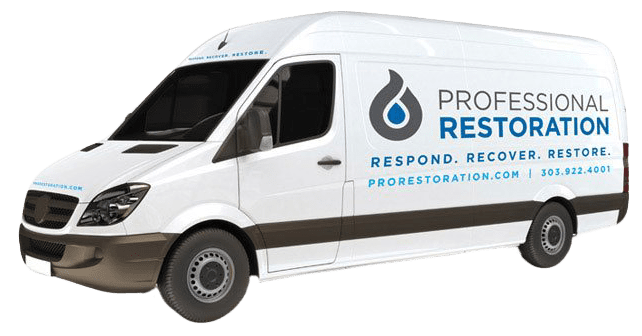 Proudly Serving Denver Metro Area and Beyond
Biohazard cleanups should never be performed by anyone except a highly trained professional. Our team at Professional Restoration can handle any hazardous waste or material that needs to be removed from your Denver property. We have an extensive list of qualifications and a customer service-focused mentality in order to provide world-class hazmat cleanup. Our technicians will ensure your property is accurately cleaned and sterilized. Don't worry about harmful elements when you choose our biohazard cleanup services for your home or business in Denver.
OUR SPECIALIZATION
Careful, Comprehensive Hazmat Cleanup in Denver
Biohazards such as medical waste or human excrement are toxic and pose a serious threat to the health of anyone who comes in contact with it. In Denver, we understand the dangerous potential hazardous waste has and thoroughly remove any traces from your property using industry-leading equipment and techniques. Our hazmat cleanup eliminates the danger on your Denver property and leaves behind a safer area.
Offering Denver Experienced Biohazard Cleanup Services
Biohazard cleanup requires well trained professionals to remove hazardous materials according to state and federal standards. This is a service you want to make sure you have one of the finest companies in Denver for, and at Professional Restoration we have decades of experience carefully removing and disposing of harmful waste. Properties that have had problems with rodents, hoarding, sewage leaks, or illegal activity such as drug production all need certified cleanup, and our Denver technicians provide excellent service.
Leave us with all the dirty work!
With Professional Restoration at your side, you can face disaster head-on and conquer it with confidence.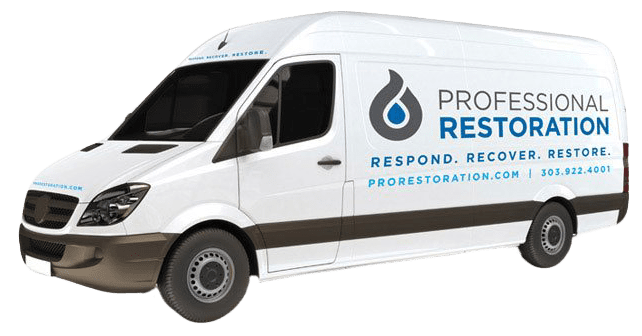 Keeping Denver Residents Safe From Biohazards
It's crucial you have a skillful Denver contractor to address any biohazards at your home or business as soon as possible. Once you call us, our team rapidly arrives at your location and gets to work immediately. A dedicated project manager will openly communicate with you during the whole process to explain what the goal is and how we strive to protect you and your Denver property. You can rely on our biohazard cleanup services when you need it most.
Call Professional Restoration Today!
Professional Restoration specializes in supplying Denver, CO clients with exceptional care and dependable restoration practices. Our decades of experience have enabled us to tend to a wide variety of projects with the knowledge and expertise our clients deserve. Our services include a wide range of restorative work, from water and fire damage to mold remediation, sewage maintenance, and structural repair. When the time comes to invest in a high-quality restoration company, look to Professional Restoration to supply you with skilled staff members, reliable techniques, and courteous customer service.