Emergency Board Up
Save money
Limit Downtime
Get back to business
Schedule a quote today!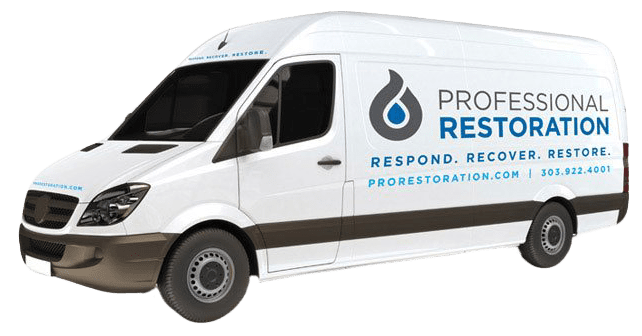 Proudly Serving Denver Metro Area and Beyond
Here at Professional Restoration in Denver, we understand that a disaster can strike at any moment, whether you are prepared or not. If you experience a fire, inclement weather, or another damaging incident, come to us for 24-hour board up service. We'll ensure that all openings are covered and will take care of any exposed walls if you are having work done – such as asbestos removal. Don't risk your chances with a disaster and get the board service you need in Denver.
OUR SPECIALIZATION
24 Hour Board Up Service in Denver
Weather in Colorado is incredibly unpredictable. Denver hail has been known to smash more than a few windows, and fires often leave your home or business vulnerable to the outside elements. No matter what reason you need emergency board up for, our technicians are ready when you call. We'll secure your windows, doorways, and roof in order to better protect your property. Reach out to us day or night when you need openings around your Denver property professionally covered.
Be Prepare With Our Denver Company
Whether it's water, fire, wind, or other harmful materials, your property shouldn't be exposed to danger for an extended period of time. Unfortunately, things happen that are out of your control, and you're left to find a reliable board up service. Our experts in Denver thoroughly cover and seal every opening to give your property the protection it needs from the elements. We won't let your home or business fall victim to more damage with the emergency window board up solution we offer Denver 24/7.
Leave us with all the dirty work!
With Professional Restoration at your side, you can face disaster head-on and conquer it with confidence.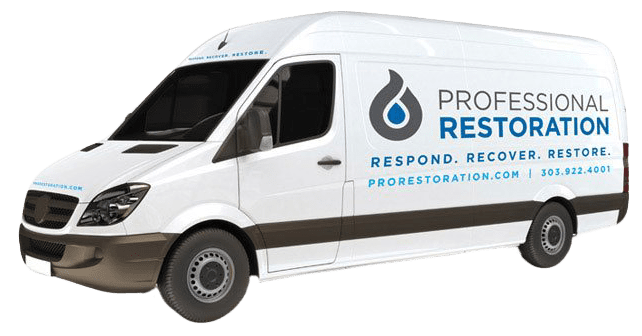 Denver's Trusted Emergency Board Up Service
There are several options in Denver for emergency board up, but not all of them are as reliable as Professional Restoration. We have more than two decades of experience serving homes and business with high quality assistance to guard and restore properties from damage. Our team also has rapid response and outstanding customer service to better assist you. Get in contact with our technicians at any time when you need openings like windows and doors boarded up in Denver.
Call Professional Restoration Today!
Professional Restoration specializes in supplying Denver, CO clients with exceptional care and dependable restoration practices. Our decades of experience have enabled us to tend to a wide variety of projects with the knowledge and expertise our clients deserve. Our services include a wide range of restorative work, from water and fire damage to mold remediation, sewage maintenance, and structural repair. When the time comes to invest in a high-quality restoration company, look to Professional Restoration to supply you with skilled staff members, reliable techniques, and courteous customer service.