Hoarding Cleanup & Removal
Save money
Limit Downtime
Get back to business
Schedule a quote today!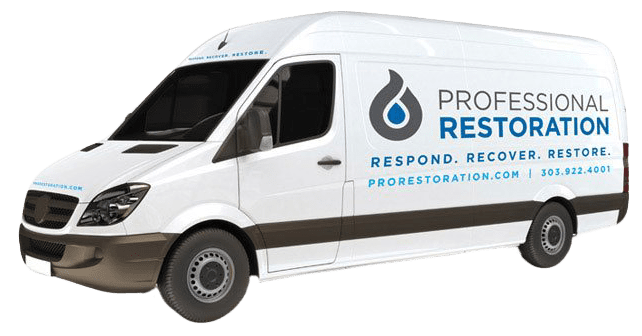 Proudly Serving Denver Metro Area and Beyond
Cleaning up a hoarding incident is a daunting task, but one you don't have to handle alone. As a recognized mental disorder, our Denver technicians realize that hoarding cleanup can be difficult, so we approach each job with competence and consideration for the client. Our hoarding cleanup services aim to provide Denver with an understanding team for expert hoarding removal. We want to help you feel safe in your space, and that includes how we serve you. When you work with Professional Restoration, expect thorough and thoughtful hoarding removal services. Call today to learn more.
OUR SPECIALIZATION
Compassionate Denver Hoarding Cleanup Services
Our team of cleaners strives to be both effective and compassionate in their approach. Hoarding cleanup requires a team willing to listen to you while providing their services. When our Denver team arrives on the scene, we work with you to grasp the extent to which our services are needed. We then set to work to provide you with compassionate hoarding removal, helping remove the excess and any waste that might have accumulated. When you work with our team of Denver experts, you can expect a thorough and thoughtful job, every time.
Denver's Dedicated Hoarding Removal Team
When you work with Professional Restoration's Denver cleaners, you know that you are working with a team of dedicated professionals who are there to serve you. Each technician approaches their hoarding removal services with understanding and thoughtfulness, helping to mitigate a stressful situation. Our team leads will communicate directly with you to help understand your property's needs before setting to work. When you hire our hoarding removal services, you can know that you have a team of dedicated experts on your side who will carefully and compassionately handle your hoarding cleanup needs.
Leave us with all the dirty work!
With Professional Restoration at your side, you can face disaster head-on and conquer it with confidence.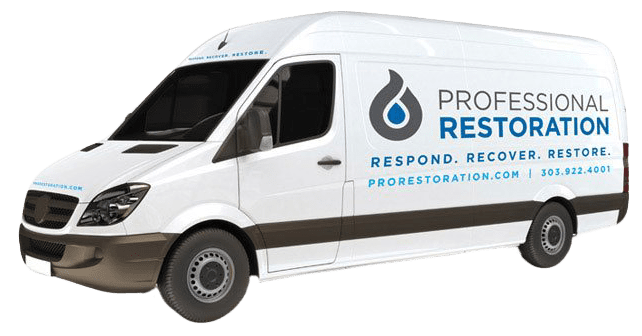 Providing Denver With Complete Cleaning Care
Hoarding removal and cleanup requires a team dedicated to providing you with top notch cleaning services. Our team at Professional Restoration fits the bill with their commitment to complete and thorough cleaning services. Each Denver technician delivers expert turnkey hoarding cleanup services that remove excess and waste from your Denver property and restore it to a tidy state. Expect a safe and clean environment once our Denver team has finished. Let us lend you a hand, call today to learn more.
Call Professional Restoration Today!
Professional Restoration specializes in supplying Denver, CO clients with exceptional care and dependable restoration practices. Our decades of experience have enabled us to tend to a wide variety of projects with the knowledge and expertise our clients deserve. Our services include a wide range of restorative work, from water and fire damage to mold remediation, sewage maintenance, and structural repair. When the time comes to invest in a high-quality restoration company, look to Professional Restoration to supply you with skilled staff members, reliable techniques, and courteous customer service.