Temporary Fencing
Save money
Limit Downtime
Get back to business
Schedule a quote today!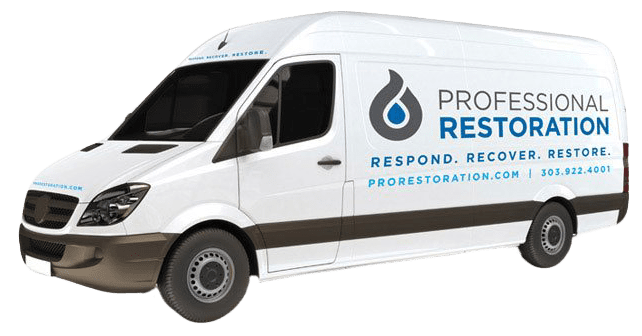 Proudly Serving Denver Metro Area and Beyond
Freestanding temporary fencing services have a variety of uses. At Professional Restoration, we typically set it up to protect your Denver property and our equipment from passersby and intruders around the clock. It's a big factor in how we keep everyone safe while we are hard at work on your home or commercial property, and our removable fencing services can also serve other purposes for Denver home and business owners.
OUR SPECIALIZATION
Keep Your Denver Home Safe With Temporary Fencing Services
If your Denver area home is currently empty because of extensive renovations or restorations, you want to keep it closed off from everyone else. The sight of construction equipment in the front yard might be too tempting for a curious child. Without temporary fencing, there could be serious consequences. But with removable fencing from Professional Restoration, we can help you keep everything safe and sound while your home is under construction.
Removable Fencing Means Better Safety & Crowd Control for Denver Businesses
Hosting events at your Denver business or commercial property is a great way to bring new customers in, but if you're expecting a large turnout, it's a good idea to set up removable fencing to direct people where to line up to wait if you're already at maximum capacity. Or, if you need some additional security while your Denver commercial building is uninhabited, a temporary fence can keep intruders out for the time being.
Leave us with all the dirty work!
With Professional Restoration at your side, you can face disaster head-on and conquer it with confidence.
Call Professional Restoration Today!
Professional Restoration specializes in supplying Denver, CO clients with exceptional care and dependable restoration practices. Our decades of experience have enabled us to tend to a wide variety of projects with the knowledge and expertise our clients deserve. Our services include a wide range of restorative work, from water and fire damage to mold remediation, sewage maintenance, and structural repair. When the time comes to invest in a high-quality restoration company, look to Professional Restoration to supply you with skilled staff members, reliable techniques, and courteous customer service.