COVID-19 Infection Mitigation
Save money
Limit Downtime
Get back to business
Schedule a quote today!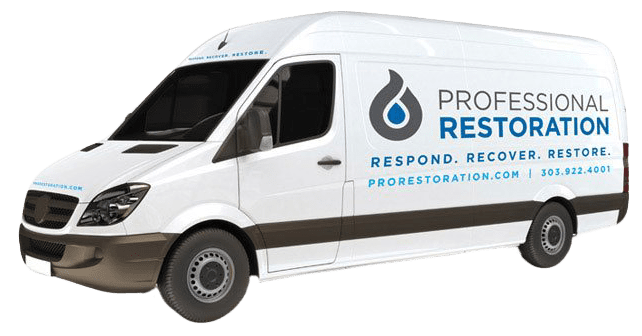 mold consultation & remediation
Moisture & humidity inspections
crop-sensitive mitigation services
cleanup & move-in ready
Proudly Serving Denver Metro Area and Beyond
Whether you're just getting into the Denver growing industry or have been in it for a while, you need a team of Denver service professionals who can help you facilitate your growing operation. With Professional Restoration's grow house facility services, you can expect complete care. We provide grow house humidity control and moisture inspections to protect your plants from overwatering. We also offer grow house mold remediation to remove any unwanted additional growth. When it comes to maintaining the integrity of your Denver growing operation, trust Professional Restoration. Call today to learn more.
OUR SPECIALIZATION
Experienced Grow House Facility Services in Denver
When you call in our Denver team for grow house facility services, you know you're receiving experts. Each of our Denver technicians understand the water and humidity requirements a grow operation has. With our grow house humidity control service, we'll ensure that your grow house remains cool and dry for maximized growth efficiency. Our grow house moisture inspections will also help keep your grow house free of unwanted mold growth. Don't hire a green team to handle your Denver grow houses. Work with an experienced team; work with Professional Restoration.
Denver's Total Grow House Mold Remediation Team
Managing moisture levels is imperative to a successful grow operation. But sometimes accidents happen. In a too moisture rich environment, you run the risk of mold growths on your plants. Mold growth is not only a health hazard but a detriment to the quality of your product. Professional Restoration offers total grow house mold remediation service. Prevent further loss and health problems with our experienced Denver providers. We'll fight off the mold for you, ensuring a safe environment for growth. Trust our Denver professionals to keep your plants safe.
Leave us with all the dirty work!
With Professional Restoration at your side, you can face disaster head-on and conquer it with confidence.
Call Professional Restoration Today!
Professional Restoration specializes in supplying Denver, CO clients with exceptional care and dependable restoration practices. Our decades of experience have enabled us to tend to a wide variety of projects with the knowledge and expertise our clients deserve. Our services include a wide range of restorative work, from water and fire damage to mold remediation, sewage maintenance, and structural repair. When the time comes to invest in a high-quality restoration company, look to Professional Restoration to supply you with skilled staff members, reliable techniques, and courteous customer service.