Accident & Blood Cleanup
Save money
Limit Downtime
Get back to business
Schedule a quote today!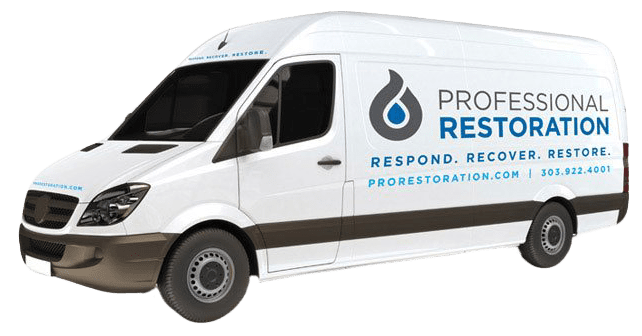 Proudly Serving Denver Metro Area and Beyond
Though we all prefer not to think about the possibilities, accidents can happen. When it comes to blood cleanup, though, it's best not to tackle it yourself. As a biohazard, blood cleanup can be a dangerous task. But with our accident cleanup services, Professional Restoration can provide your Denver property with professional and proven procedures to safely remove the hazard. After an accident, you have bigger things to worry about than cleaning. Don't fret over the details; let our Denver technicians handle the accident cleanup so you can care for the people who need it. Call today to learn more. Denver's
OUR SPECIALIZATION
Go-To Safe and Effective Blood Cleanup Services
When you work with Professional Restoration for blood cleanup services, you can rest assured knowing that you've chosen a safe and effective team. Blood needs specialized attention as a biohazard and can also leave behind unwanted stains. Our blood cleanup technicians provide you with blood cleanup services that will ensure your Denver commercial or residential property is restored to a safe environment quickly. We'll remove any traces of the accident for you at affordable prices. Don't wait, hire our team of safe and effective Denver technicians to provide you with expert accident cleanup.
Denver's Dependable Accident Cleanup Services
We understand that no two accidents are alike, so we approach each new job with a flexible and open mind. Our accident cleanup services are headed by seasoned project managers who have the experience needed to adapt to any situation. With our low prices and trustworthy technicians, Professional Restoration is one of Denver's most dependable accident cleanup providers. We analyze the area and develop a strategy for complete cleanup specific to the accident. Our reliable team then provides effective blood cleanup to get your Denver property restored in no time.
Leave us with all the dirty work!
With Professional Restoration at your side, you can face disaster head-on and conquer it with confidence.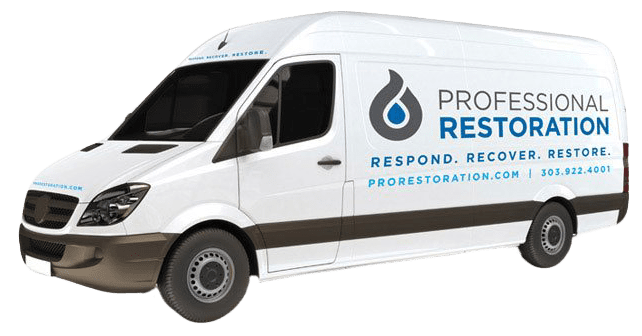 Setting the Standard for Denver's Cleanup Services
Our team of Denver technicians has provided the Denver Metro area with exceptional service and communication for years. When our technicians arrive on the scene, they'll immediately set to work for you. Your Denver property will receive full and thorough accident cleanup services that will completely remove any traces of the accident. With our affordable prices, you'll have a team of experts on your side without breaking the bank. Don't accept a less effective service, choose the team that's set the standard for Denver's accident cleanup services.
Call Professional Restoration Today!
Professional Restoration specializes in supplying Denver, CO clients with exceptional care and dependable restoration practices. Our decades of experience have enabled us to tend to a wide variety of projects with the knowledge and expertise our clients deserve. Our services include a wide range of restorative work, from water and fire damage to mold remediation, sewage maintenance, and structural repair. When the time comes to invest in a high-quality restoration company, look to Professional Restoration to supply you with skilled staff members, reliable techniques, and courteous customer service.