Mold Testing in Denver
Save money
Limit Downtime
Get back to business
Schedule a quote today!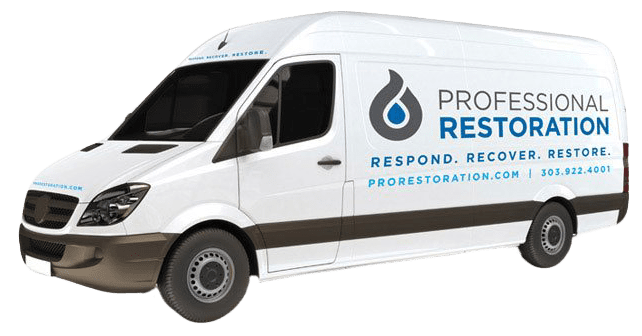 Mold inspection and testing are critical parts of confirming a Denver home or business has an infestation and that it is clear after remediation. You can rest assured that when you hire Professional Restoration for mold inspection in Denver, you will receive a thorough examination of your property. Professional Restoration doesn't handle the tests for mold (including black mold); instead, we subcontract with a trusted company to avoid any possible conflicts of interest. Don't take a chance by going with another company; we truly care about our customers and their wellbeing.
Black Mold Testing for the Safety of Denver Residents
Professional Restoration has received calls for black mold testing for years now, and although we don't handle the testing in house, we are happy to subcontract the work. We do this in order to avoid any perception of impropriety, as every mold inspection and testing company should—that way, there is no question whether remediation needs to take place. Don't allow yourself to be taken advantage of in Denver; choose a reliable company like Professional Restoration who verifies the presence of mold with third-party mold testing.
A Premier Company for Mold Inspection and Mold Testing in Denver
One of the reasons that Professional Restoration is a premier company for mold restoration in Denver is that we know how important is that our clients feel like they're being treated fairly. Too often restoration companies undertake big jobs after doing their own mold testing without even suggesting to their Denver customers get a second opinion. While the tests could very well be legit, we believe the perception of impropriety should be avoided.