Crime Scene Cleanup
Save money
Limit Downtime
Get back to business
Schedule a quote today!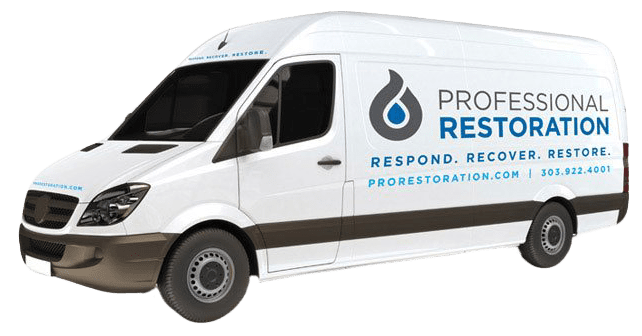 Proudly Serving Denver Metro Area and Beyond
When a crime happens on your property, likely one of the last things you want to deal with is the cleanup. Instead, trust Professional Restoration in Denver for a dependable crime scene cleanup company. Our qualified technicians will take care of your home or business with sensitivity and compassion to help you through the difficult time. We'll completely clean the area using effective techniques and the highest safety standards to dispose of biohazard waste. With our Denver team of crime scene cleaners, know that you are in good hands.
OUR SPECIALIZATION
Denver's Premier Crime Scene Cleaners
Having your property turn into a crime scene is a serious matter and one you probably aren't prepared for. No one wants anything bad to happen at their Denver home or business, but sometimes it does, and you need to have access to top notch crime cleanup when it does. Whether it's blood or tear gas, our technicians work tirelessly to restore your property after an incident. We've already brought our high-caliber services to Denver for more than a decade, let us help you when you need it.
Dependable Crime Scene Cleanup Company in Denver
Our Denver technicians deliver crime scene clean up you can trust with comprehensive service so you can recover as much as possible after a crime on your property. We provide 24/7 emergency service to quickly remove biohazardous material that contains dangerous pathogens and bacteria as a result of death or injury. Our crime scene cleaners in Denver are equipped to restore and sanitize an area in order to keep you safe and secure.
Leave us with all the dirty work!
With Professional Restoration at your side, you can face disaster head-on and conquer it with confidence.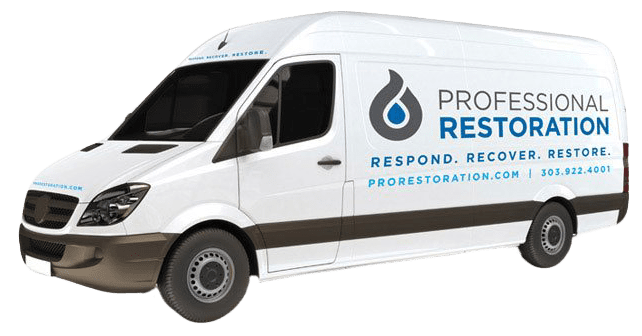 Serving Denver With Complete Care
Discretion and compassion should be expected with any Denver crime scene cleanup company and we take that to heart. We understand that you are going through a difficult time and yearn for a reliable company to lean on. Our crime cleanup in Denver is done with the upmost professionalism using safe and efficient methods. We will ensure your home or business is thoroughly cleaned and disinfected while maintaining discretion from the public.
Call Professional Restoration Today!
Professional Restoration specializes in supplying Denver, CO clients with exceptional care and dependable restoration practices. Our decades of experience have enabled us to tend to a wide variety of projects with the knowledge and expertise our clients deserve. Our services include a wide range of restorative work, from water and fire damage to mold remediation, sewage maintenance, and structural repair. When the time comes to invest in a high-quality restoration company, look to Professional Restoration to supply you with skilled staff members, reliable techniques, and courteous customer service.