Smoke Damage Cleanup for Denver, CO
Save money
Limit Downtime
Get back to business
Schedule a quote today!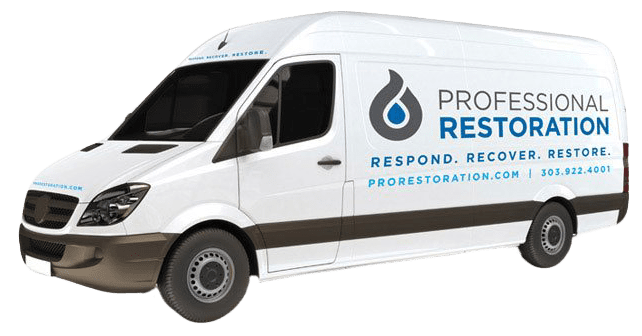 One of the most devastating experiences for any homeowner is a house fire. Not only does the fire destroy your property and possessions, but the smoke can also damage your home. If your home has withstood a house fire that left behind extensive smoke damage, you need help restoring your home. At Professional Restoration, we offer smoke damage cleanup for Denver, CO, homes devastated by fire.
If You Plan to Stay in Your Home
House fires are devastating, especially if you have built your home or if you have lived there for many years. Many people are not quick to move into another home after a house fire. However, you need to protect the health of you and your family, and living in a home with extensive smoke damage is not safe.
Instead, hire Professional Restoration for smoke damage cleanup. We will work hard to ensure that your home is restored quickly and that it is safe for you and your family to live in again.
If You Plan to Sell Your Home
Many people choose to sell their homes after a house fire and start over in another home. However, you need to do some work on your home in order to get the best price for your property and to increase your property's value before selling. One way to do this is to hire a smoke damage cleanup service.
At Professional Restoration, we will remove the odors left behind from the smoke and the toxic particles left behind from the soot so that potential buyers will be interested in your home.
For more information about our smoke damage cleanup in Denver, CO, contact Professional Restoration by calling (303) 922-4001 or filling out our online form. No matter how extensive your property damage is, our team of professionals can restore your home and preserve your property's value.